Discover What I
Love and Why
From beauty products to books, clothes to gadgets, I'll be sharing with you my current favorite things and why I'm obsessed with them. Stay tuned to find out what's topping my list and why you might want to add them to yours too.
Our Top Picks:
Products We Love
and Recommend
Discover my top picks for products that will help you optimize your health and fitness, aid in your recovery, and support your overall wellness. From fitness equipment and recovery tools to wellness products like teas and red-light therapy, I've curated a list of my favorite items that we love and recommend. Whether you're looking to upgrade your home gym or want to incorporate more natural remedies into your routine, I've got you covered with the best of the best.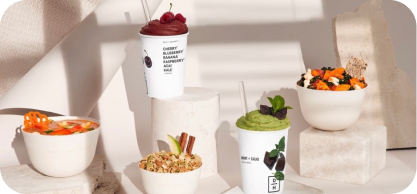 Daily Harvest: Transform Your Diet and Get $40 Off Your First Order
Ready to upgrade your eating habits and enjoy delicious, healthy meals delivered right to your door? Daily Harvest is here to help. Use code "BROOKETAYLOR" at checkout to receive $40 off your first order. From smoothies and bowls to soups and flatbreads, we've got something for everyone. Don't miss out on this exclusive offer. Click below to claim your discount and start your healthy eating journey with
Daily Harvest.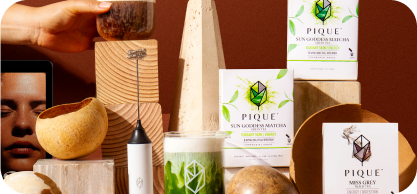 Save on High-Quality Tea with Brooke Taylor's Exclusive Discount Code for Pique Tea
Enjoy the smooth, delicious taste and health benefits of Pique's pure, organic teas while saving with Brooke Taylor's exclusive 5% discount code. Simply use the code "BROOKETAYLOR" at checkout to apply your discount. Don't miss out on this opportunity to elevate your tea experience and prioritize your health. Click below to shop Pique's selection now.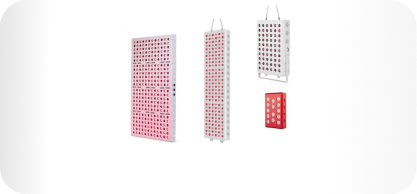 Get 5% Off Your Next LightpathLED Purchase with Code "BROOKETAYLOR"
Ready to take your home or workspace to the next level with high-quality LED lighting? Look no further than LightpathLED, your trusted source for top-of-the-line products. Use code "BROOKETAYLOR" at checkout to receive a 5% discount on your next purchase. Don't wait, upgrade your lighting and start enjoying a brighter, more energy-efficient space today.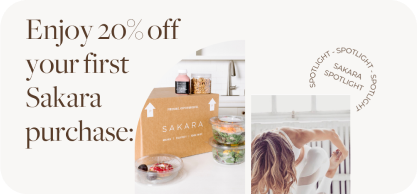 Unlock Your Discount: Save 20% on Your Next SAKARA Order with Code "BROOKETAYLOR"
Get ready to transform your health with organic, plant-based nutrition! Use my special code "BROOKETAYLOR" for a 20% discount on your recurring meal deliveries from Sakara. Our meals improve digestion, enhance skin clarity, increase focus, reduce bloating, and boost energy. I've personally seen the remarkable difference Sakara makes in my body and mind. Order hassle-free, as the meals are delivered right to your door.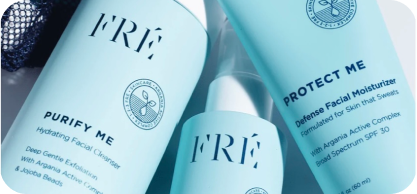 Transform Your Skin: Achieve Radiant and Healthy Glow with FRÉ Skincare
Ready to achieve your healthiest, most radiant skin yet? Look no further than FRÉ Skincare. As a special offer for our valued customers, use code "BROOKETAYLOR" at checkout to receive 20% off your purchase on our website. Don't miss out on this exclusive opportunity to experience the transformative power of FRÉ Skincare. Click below to shop now.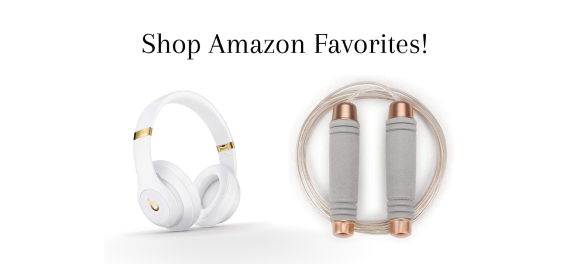 Achieve Your Fitness Goals with Taylor's Amazon Products
Are you looking for effective fitness products to help you achieve your goals? Look no further than Taylor's Amazon store! She has carefully curated a selection of top-quality fitness gear, supplements, and more to help you succeed. Click the button below to check out her collection now.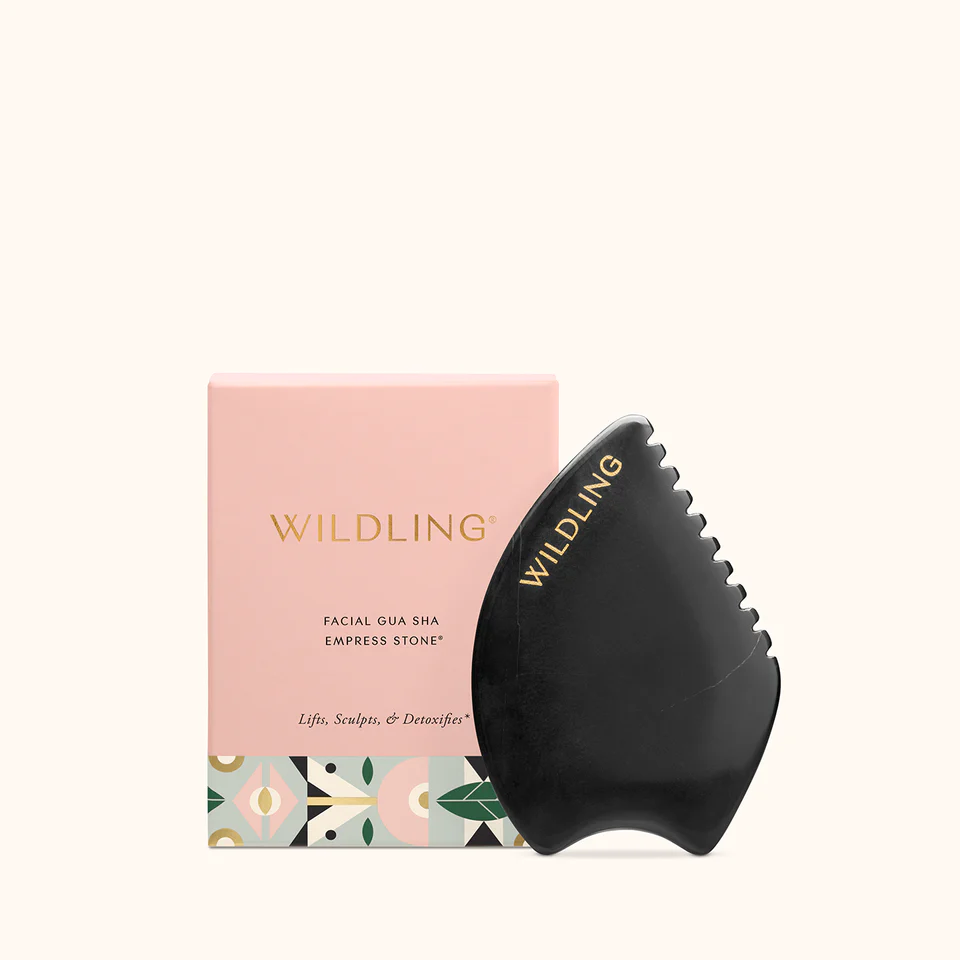 Unlock Your Discount: Save 10% on Wildling Code "BROOKE10"
The Empress Stone is our bestselling patented facial gua sha tool designed to lift, sculpt, tone, and de-puff the skin. Perfected for over two years by Wildling founders, an acupuncturist and holistic esthetician with thousands of hours of experience using facial gua sha in the treatment room. The Empress Stone is artisan crafted from sustainably sourced Bian stone, an amalgamate of 40+ minerals known for their healing properties. Each edge of the tool is intentionally designed and tested to yield the best possible results.  
Transform Your Mind and Body:
The Books That Inspired Me
Unlock Your Potential with My Free Resources
Welcome to my free resource library! Here, you'll find a collection of my best tools and resources to help you unlock your full potential and achieve your fitness and wellness goals. From workout plans and nutrition guides to mindset and motivation tips, I've got everything you need to start your journey towards a healthier and happier you. Best of all, it's all completely free and easily accessible from anywhere.
Stop the Guesswork and Achieve Your Health Goals
Your Free Guide to Mindful Eating and Proper Nutrition
Discover the power of mindful eating with my free guide. Learn exactly what to eat, when to eat, and how much to eat for optimal health and wellbeing. You'll also receive 4 delicious recipes to try at home. Say goodbye to confusion and hello to a healthier, happier you. Get your free guide today!
Click below to access your Free Nutrition Guide now!